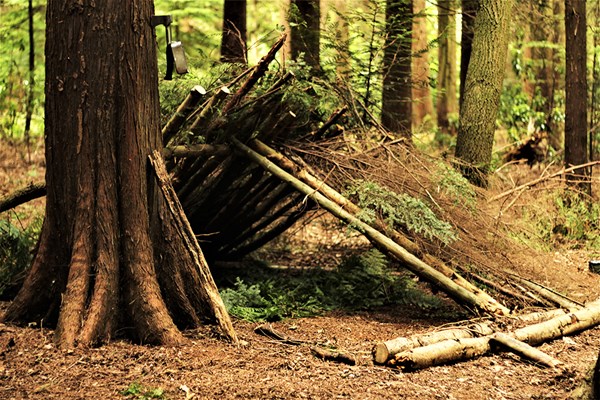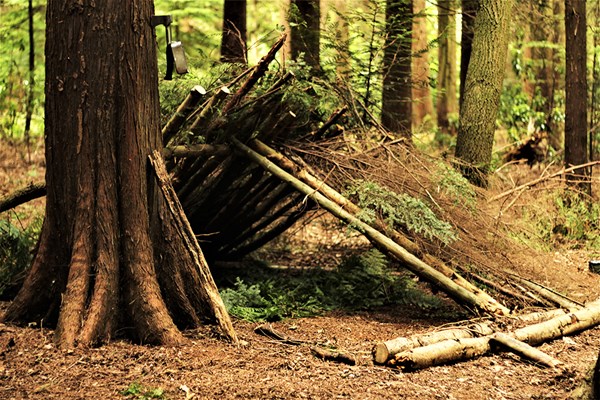 Woodland Survival and Bush Craft Course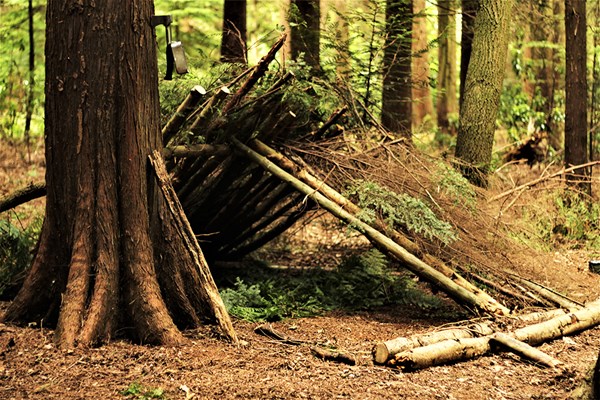 ---
Ensure youíre ready for anything with this full day woodland survival and bush craft course
---
Whether you see yourself as more Rambo or Bear Grylls itís time for you to put your survival skills to the test. This full day course has been designed by ex-military special forces veterans to teach you everything youíll need to survive in the wild! Practical hands on lessons are a given, and youíll be doing everything from building shelters to lighting a fire and preparing and cooking wild food! But, itís not just these types of activities that will keep you alive in an extreme situation, youíre going to need to have your head in the game, keep calm, and make a plan which is why youíll also get a tutorial on the psychology of survival.
1.

Free Shipping & Return

We offer free shipping for products on orders above 50$ and offer free delivery for all orders in US.
2.

Free and Easy Returns

We guarantee our products and you could get back all of your money anytime you want in 30 days.
3.

Special Financing

Get 20%-50% off items over 50$ for a month or over 250$ for a year with our special credit card.