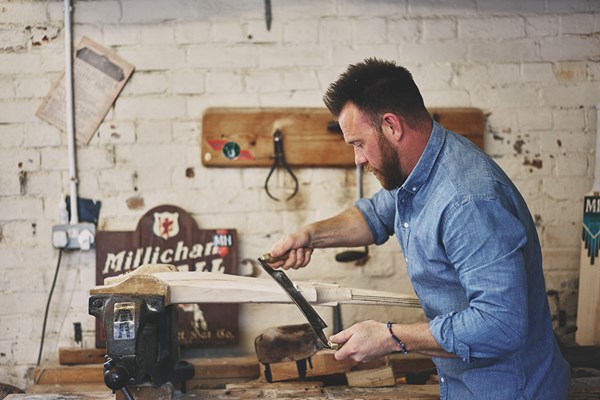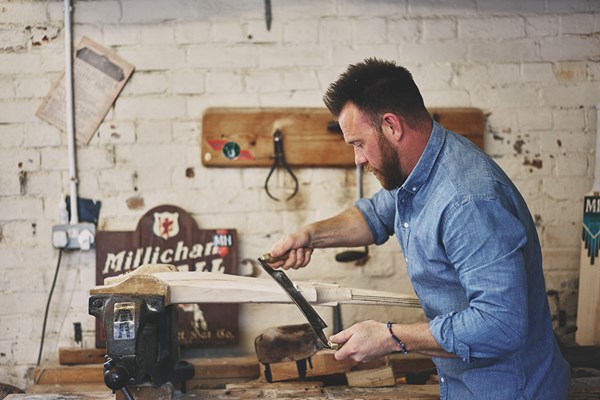 Bespoke Cricket Bat Experience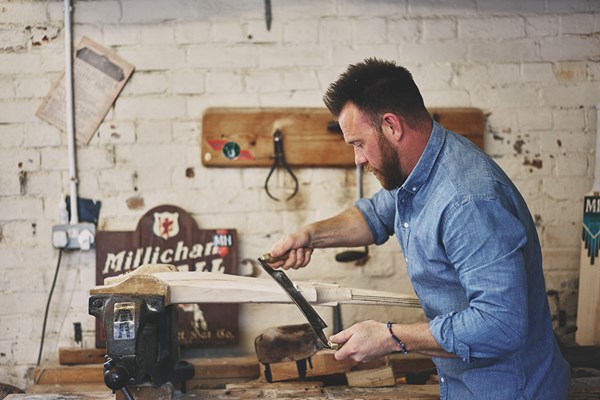 ---
Watch master craftsmen create your very own bespoke cricket bat.
---
This is your chance to take advantage of a service normally reserved for the professional cricketer. To perform to the best of your ability you need the right bat. With this unique experience master bat makers will assess your size, shape and weight to help you get the exact bat to suit your style of play. You will be involved through the whole process from choosing the willow to the polishing of the completed blade.
1.

Free Shipping & Return

We offer free shipping for products on orders above 50$ and offer free delivery for all orders in US.
2.

Free and Easy Returns

We guarantee our products and you could get back all of your money anytime you want in 30 days.
3.

Special Financing

Get 20%-50% off items over 50$ for a month or over 250$ for a year with our special credit card.